This is my first blog and it is about a topic is very dear to me, Female Empowerment in UAE. Today we are celebrating the Emirati Women's Day. This day aims to highlight the important role Emirati women play in building the nation and appreciate her efforts at home and professionally.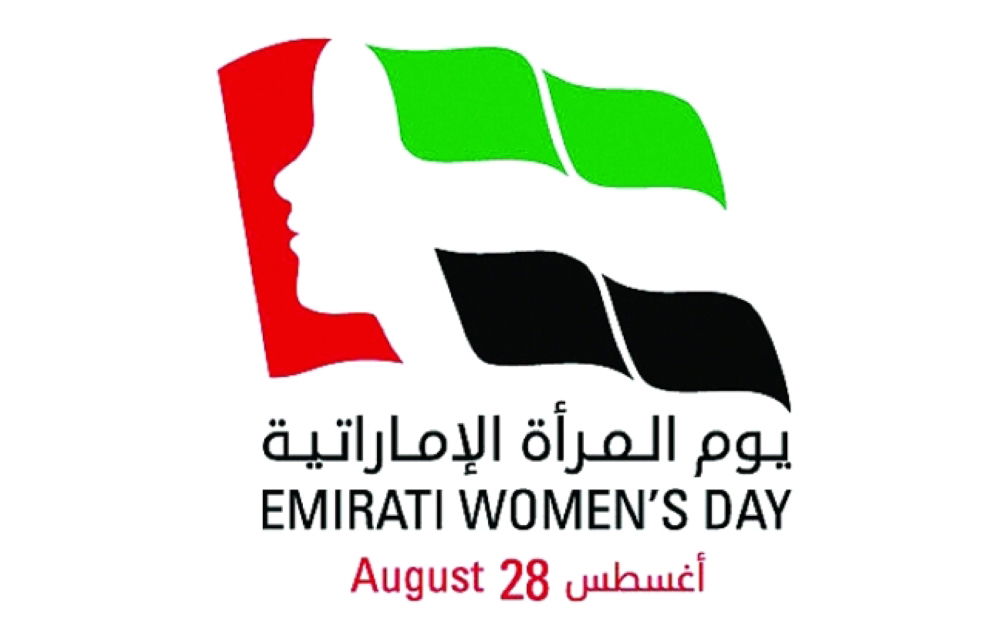 Emirati Women's Day occurs every year since 2015 and it falls on 28th Aug as it Marks the date when the UAE's General Women's Union launched in 1975 by Her Highness Shaikha Fatima Bint Mubarak (Mather of the Nation). And it is celebrated by all government and private entities across the country.
When I think of the Female Empowerment journey my memories goes back to my childhood as I remember watching TV coverage in late 80s or early 90s not sure with the time, but I do remember the speech by the late Shaik Zyed (the Founding Father of UAE) calling women to come out to work and take part in building the country, encourage Emirati Women to engage in the society, I also remember other broadcastings such as his visits to female students at UAE's University and follow ups on more projects related to Women in UAE during that time.
Today the UAE is strides ahead of the region when it comes to Women empowerment and gender equality. We are very lucky to be able to participate in the development process initiated by the Founding Father, the late Sheikh Zayed Bin Sultan Al Nahyan, with the support of Her Highness Sheikha Fatima Bint Mubarak, Chairwoman of the General Women's Union President of the Supreme Council for Motherhood and Childhood, and Supreme Chairwoman of the Family Development Foundation.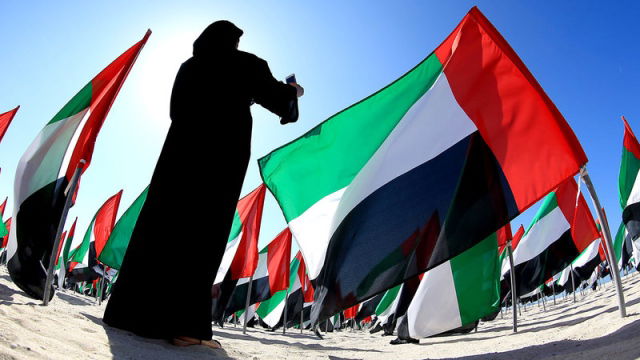 I am so proud to be an Emirati women and be part in this authentic culture that gives the women everything she dream of, on this day I would like to pay my tribute to UAE's leadership who always empowered, and supported us, by pass lows and legislation to insure our empowerment, rights and equal opportunities